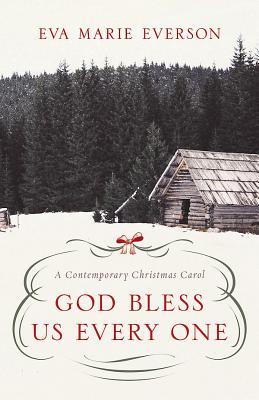 A timeless classic can change the future.
Charlene Dixon---called Charlie by family and friends---is devastated at the recent loss of her job. For the last five years, the twenty-seven-year-old has blossomed as the activities director of an exclusive all-girls school. But when a misunderstanding with the head-mistress leads to a pink slip right before the holidays, Charlie packs up dreams and returns to Grandma Esther, who raised Charlie as her own.
When Charlie arrives---broken and confused---Esther immediately puts her granddaughter to work behind the scenes of the local school's Christmas play, A Christmas Carol. When Charlie disapproves of having to work with Dustin Kennedy, the seventh-grade English teacher, Grandma Esther encourages her to take a deeper look at why the book by Charles Dickens had been written in the first place and what the book could teach Charlie about the needs of the children in their own community.
GIVEAWAY
ENDS September 20 @ 12:01 a.m. ET
Open to USA addresses only.