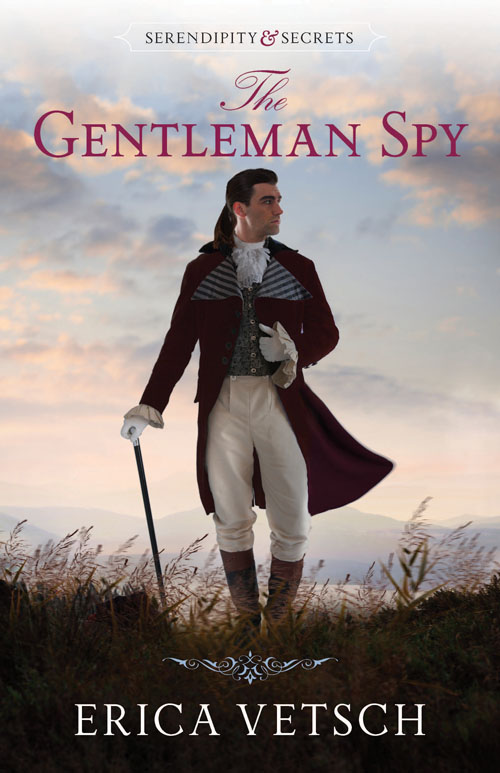 My thoughts:
This series of Regency novels is entertaining and engrossing. While they can easily be stand alone reads,it would behoove the reader to read them in succession as characters and plot, while different, are built upon book by book.
I loved the characters and the way they are fully developed by the author. You'll love them and despise them. The main characters are Charlotte who is the drab, intellectual, daughter of an Earl who keeps she and his wife on tight purse strings. And our hero of the hour, the new Duke who was originally the "spare" since he was a second-son. In book one circumstances invade his life and he becomes the heir
An unexected meeting, first impressions, secrets, hasty wedding, and a plot that thickens while being woven through the murky waters of the destitute in London and the wealthy social class and how they are tangled in a murky mess.
Dangers. Dangerous people. Lives torn assunder. And a plot against the throne.
A must read for those who love regency stories. A must read for those who love exposing the dirty secrets of London. A must read for those who love good Christian values interwoven throughout the book.
Consider before you pass along to young readers: The story mentions brothels, prostitution, beatings. The story has the intense emotions of a newly wed couple but not any bedroom scenes.
About the book: He only wanted a duchess for a day--but she's determined to make it a marriage for life
When his father and older brother suddenly pass away, the new Duke of Haverly is saddled with a title he never expected to bear. To thwart the plans of his scheming family, the duke impulsively marries a wallflower. After all, she's meek and mild; it should be easy to sequester her in the country and get on with his life--as a secret agent for the Crown.
But his bride has other ideas. She's determined to take her place not only as his duchess but as his wife. As a duchess, she can use her position to help the lowest of society--the women forced into prostitution because they have no skills or hope. Her endeavors are not met favorably in society, nor by her husband who wishes she'd remain in the background as he ordered.
Can the duke succeed in relegating her to the sidelines of his life? When his secrets are threatened with exposure, will his new wife be an asset or a liability?
About the Author:
Erica Vetsch is a New York Times best-selling author and ACFW Carol Award winner, and has been a Romantic Times top pick for her previous books. She loves Jesus, history, romance, and watching sports. This transplanted Kansan now makes her home in Rochester, Minnesota.
Learn more about Erica at
www.ericavetsch.com
or find her on Facebook.
DISCLOSURE: I received a complimentary copy to facilitate a review. Opinions in the review posted here are mine, alone and are freely given. Giveaway is hosted by publicist and author and they will determine the winner and send prize/s to winner.